Amy Rogers
Scientist. Science thriller novelist.
Advance praise:
"…as exciting as it is frighteningly realistic. It could be tomorrow's headline."—James Rollins, #1 New York Times bestselling author
"Sobering, suspenseful, and absolutely chilling."—Barry Lancet, award-winning author of Japantown and Tokyo Kill
"The Han Agent is a surefire genre hit, fast-paced and full of elements of mystery and adventure."—Foreword Reviews magazine
"This pressure cooker of a thriller portrays with chilling realism how individuals can use specialized scientific knowledge for good or evil."—J.E. Fishman, bestselling author of Primacy and the Bomb Squad NYC series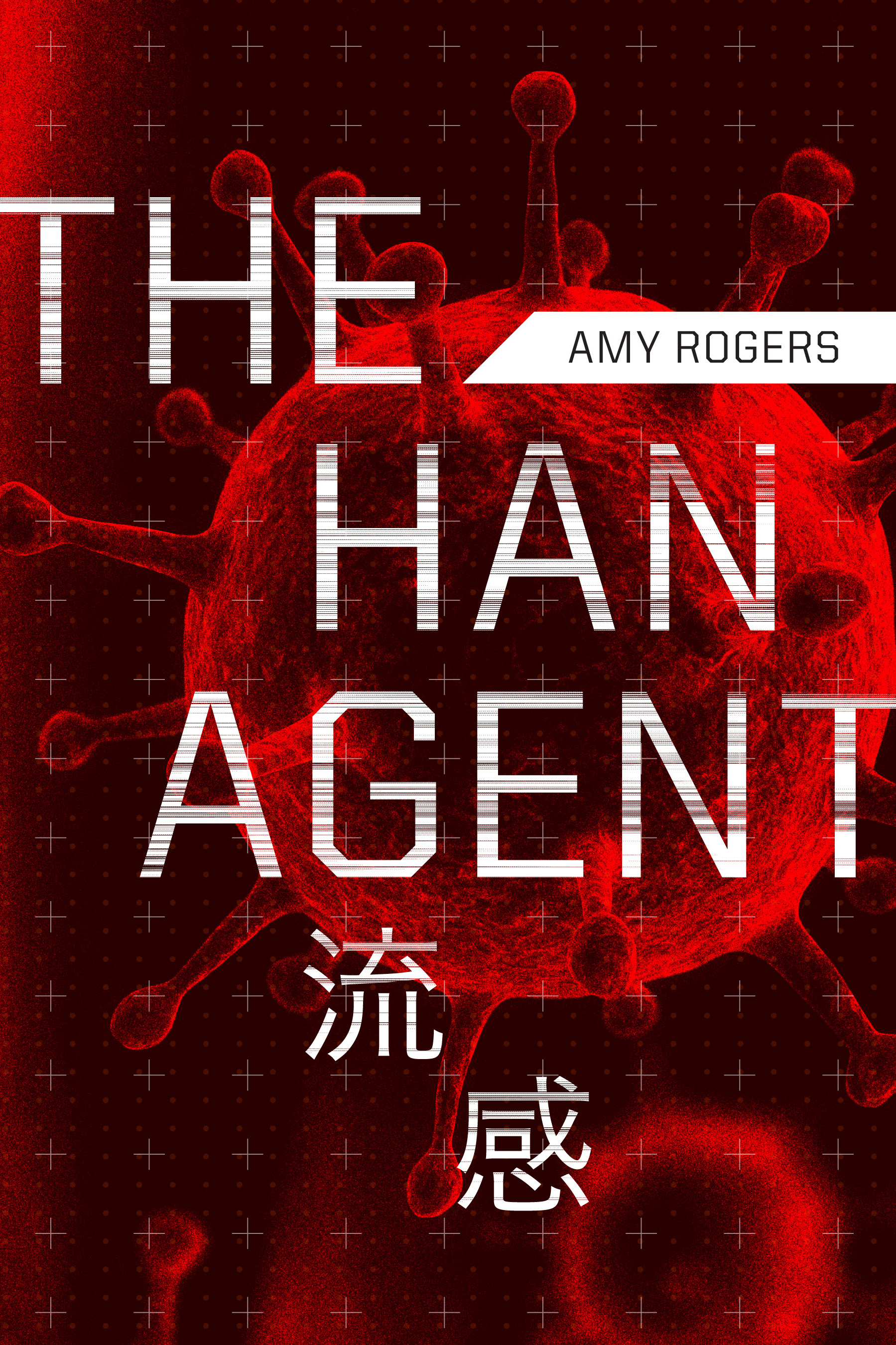 SUMMARY:
Modern biotechnology propels an ancient ethnic rivalry to a terrifying new level…
A Japanese pharmaceutical company with ties to war crimes during WWII hires Dr. Amika Nakamura, a Japanese-American scientist, after she is fired for creating mutant flu viruses in a university lab. During a visit to the disputed Senkaku Islands of Japan, Amika becomes entangled in a geopolitical struggle with China. Little does she know that Japanese ultranationalists believe she has the solution to an eighty-year-old quest for the ultimate biological weapon. From the shadows, someone around her is manipulating people, politics, and science.
But DNA doesn't lie. Amika uncovers a shocking truth: a deadly virus is about to put the "gene" in genocide.