Science thriller novels by Amy Rogers
---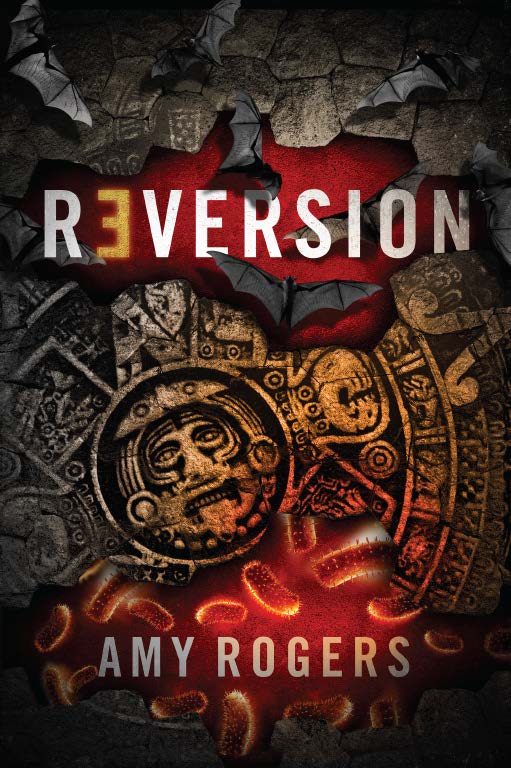 REVERSION
Rabies kills. Can it also cure?
---
Dr. Tessa Price knows what it's like to lose a child to a genetic disease. To spare another mother this pain, she invents a radical new gene therapy that might save the life of seven-year-old Gunnar Sigrunsson. Unable to get regulatory approval to treat Gunnar in the US, she takes her clinical trial to the Palacio Centro Medico, a resort-like hospital on a Mexican peninsula where rich medical tourists get experimental treatments that aren't available anywhere else.
When the hospital is taken over by a brutal drug cartel, Tessa hides with a remarkable trio of Palacio clients—rich Texan Lyle Simmons, his much-younger Brazilian girlfriend, and his protection dog, a German shepherd named Dixie, only to learn that the gangsters aren't the only deadly threat they face. A rabies-like infection that began in the Palacio's research chimpanzees has spread to humans. Tessa investigates and finds a shocking connection to her gene therapy experiment. In the wake of this discovery, Tessa must weigh the value of one human life against another—including her own.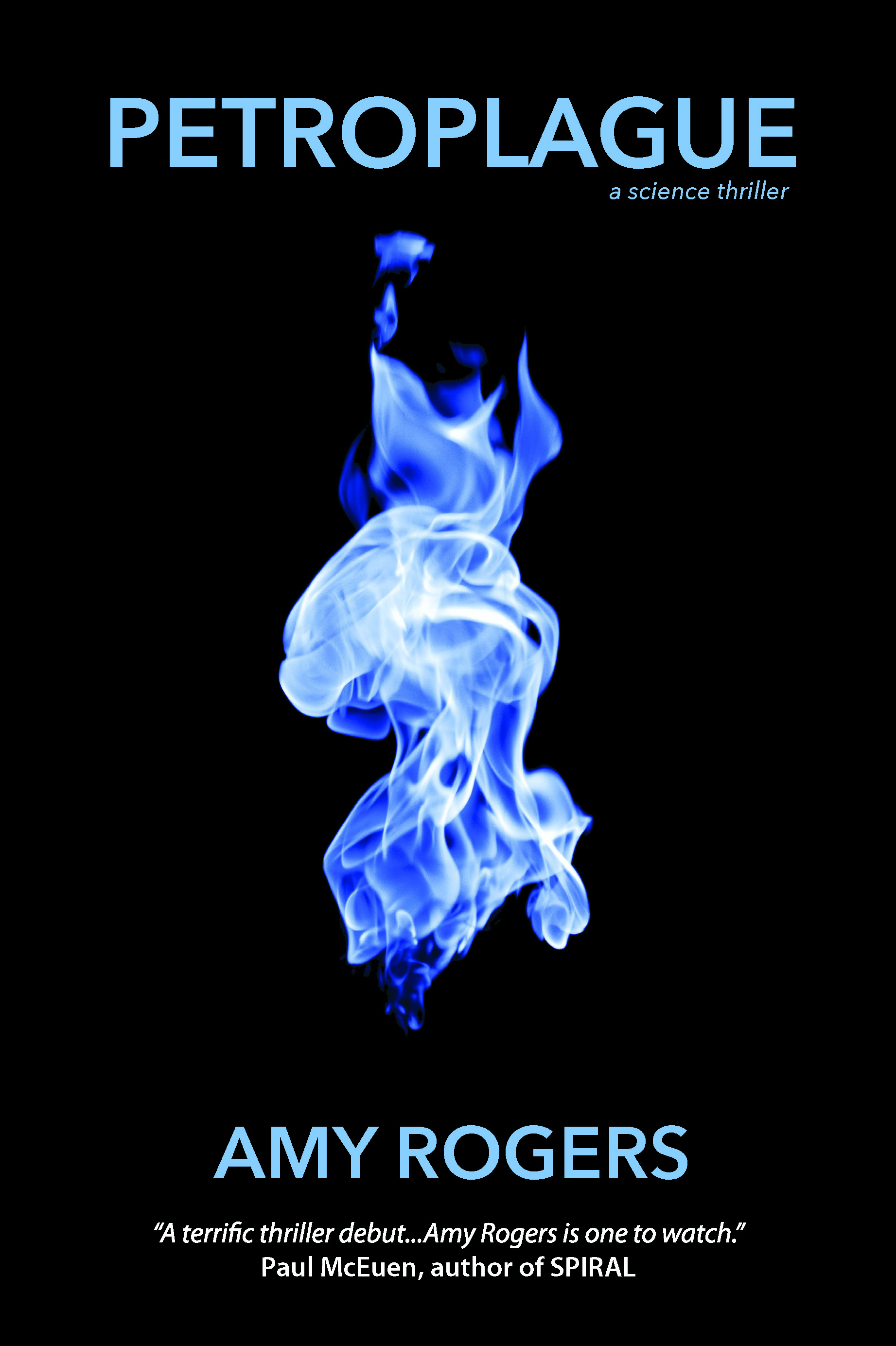 PETROPLAGUE
What if bacteria turned all the gasoline in Los Angeles into vinegar?
Carmageddon doesn't begin to describe it.
---
UCLA graduate student Christina González wanted to use biotechnology to free America from its dependence on Middle Eastern oil. Instead, an act of eco-terrorism unleashes her genetically-modified bacteria into the fuel supply of Los Angeles, making petroleum useless.
With the city paralyzed and slipping toward anarchy, Christina must find a way to rein in the microscopic monster she created. But not everyone wants to cure the petroplague–and some will do whatever it takes to spread it.
From the La Brea Tar Pits to university laboratories to the wilds of the Angeles National Forest, Christina and her cousin River struggle against enemies seen and unseen to stop the infection before it's too late.
Set in the mountain-ringed Los Angeles basin, this terrifyingly plausible science thriller about good intentions, unexpected consequences, Peak Oil, climate change, experimental biofuels, and the astonishing power of microorganisms will give you pause every time you fill up your car.
Educators: Use Petroplague in the classroom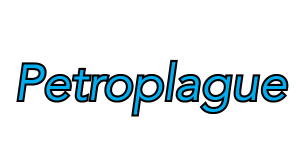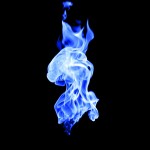 Praise from critics
---
"Petroplague is a terrific thriller debut and Amy Rogers really knows her science. From a killer premise—scientists create a bacterium that stops the industrial world in its tracks—Petroplague ratchets up the tension and danger with every chapter. The tense, tight plot and interesting characters kept me reading late into the night wondering how Christina Gonzalez, the grad student at the center of it all, would stop the scourge that she unwittingly set loose. Amy Rogers is one to watch—I can't wait for her next book." Paul McEuen, author of Spiral
---
"This is the best science thriller I've read this year. Maybe ever." BookTrib
---
"A great example of lab lit in what I think of as the Crichtonesque School of epic science disaster writing…Amy Rogers has done an excellent job of not only crafting an exciting and thrilling piece of lab lit fiction, but also of offering an education in the science behind the scenes and a glimpse of a future we might face." LabLit.com
---
"The science is utterly believable…Rogers goes out of her way to actually talk about a scientist and the way science is done as more than just caricatures. If you're into thrillers, and you like your science accurate, this ebook seems a steal." ScienceBlogs (We, Beasties)
---
"As someone who lives in the LA area, I always look for signs that someone doesn't know this area or how it operates. Amy Rogers nails every aspect of LA, from neighborhoods to our isolation in the event of a disaster like this one." PopcornReads.com
---
"Compellingly written, technically literate." LA Starks, author of The Pythogoras Conspiracy
---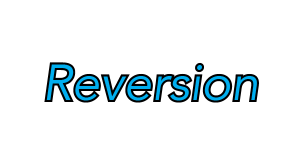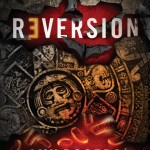 Praise from critics
---
"This novel is as smart as it is lurid. The prose is tightly crafted. Every little event holds some significance. What it is, the reader cannot guess until the story unfolds. Gradually, inexorably, we begin to see how everything happens for a reason." Carol Kean, Perihelion SF Magazine
---
"Rogers artfully blends science and suspense in this top-notch thriller. Fans of Michael Palmer and Robin Cook novels will love this book." Brian Andrews, author of The Calypso Directive
---
"Reversion has everything I love about science thrillers: an exotic setting, a brilliant protagonist, a terrifying villain, and a story that takes readers on a wild ride across the frontiers of science. It's a fun, frightening and memorable novel." Mark Alpert, Scientific American editor and author of Extinction
---
"The science is a consistent presence, easy to understand, enriching the story. A smart, tightly written, scary science thriller." Kirkus Reviews
---
"If you like fast paced thrillers so realistic they'll make you want to move to a bunker, then you've found your novel…If you like the types of thrillers Michael Crichton writes, let's just say that Amy Rogers is going to give him a run for his money!" PopcornReads.com
---
"Once again, Amy Rogers has created a gripping story that parallels the headlines we read in the papers." Morgan Mussell, TheFirstGates.com
---
Links to reviews:
Perihelion SF Magazine
PopcornReads
A Thrill a Week
Kirkus Reviews
The Febrile Muse
The First Gates
GoodReads