Amy Rogers, MD, PhD
Amy Rogers began her writing career in elementary school by (unsuccessfully) submitting anecdotes to Reader's Digest in hopes of earning twenty-five bucks. By junior high, her real passion was science, especially microbiology. In the bedroom of her home in rural Minnesota, she kept Petri dishes of bacteria in an egg incubator and won first place ribbons in science fairs. That passion led her to study biochemistry as an undergraduate at Harvard, and ultimately to earn a medical degree and a doctorate in immunology from Washington University in St. Louis. A fascination with microbes animated her years of teaching biology at California State University. More recently, the amazing powers of microscopic critters inspired her to write page-turning novels and short stories that seamlessly blend reality and imagination.
Amy is dedicated to putting real science in her fiction. She also works for scientific literacy by writing a monthly column "Science in the Neighborhood" for Sacramento's Inside Publications and has taught both ecology and computer programming to kids.
This author loves dim sum, Ted Drewes frozen custard, redwood forests, Minnesota lakes, Hawaiian beaches, and cats. She lives in Northern California with her husband and two exceptional children who believe she has an unreasonable tolerance for mysterious things growing in her refrigerator.
Amy Rogers has been a featured speaker at:
Conference on Creative Writing at University of the Pacific, keynote speaker
Conference on Creative Writing at University of the Pacific, workshops
Writers on the Air, Sacramento Poetry Center
Renaissance Society, CSUS
Sons In Retirement, Carmichael, CA
Tuleyome "Nature and You" lecture series, Davis Public Library
Sacramento Petroleum Association
Stanford Dept. of Energy Resources Engineering spring seminar
Great Valley BookFest
ITW ThrillerFest (panelist)
Sacramento Suburban Writers Club
NorCal Editorial Freelancers Association
Northern California Publishers & Authors
California Writers Club Writers Network
Kiwanis Club of Citrus Heights
Various private book clubs

Since 2010 at my website ScienceThrillers.com, I've been reviewing page-turning books with real science in them, while also blogging about science contests, science gifts, science and the arts, and much more.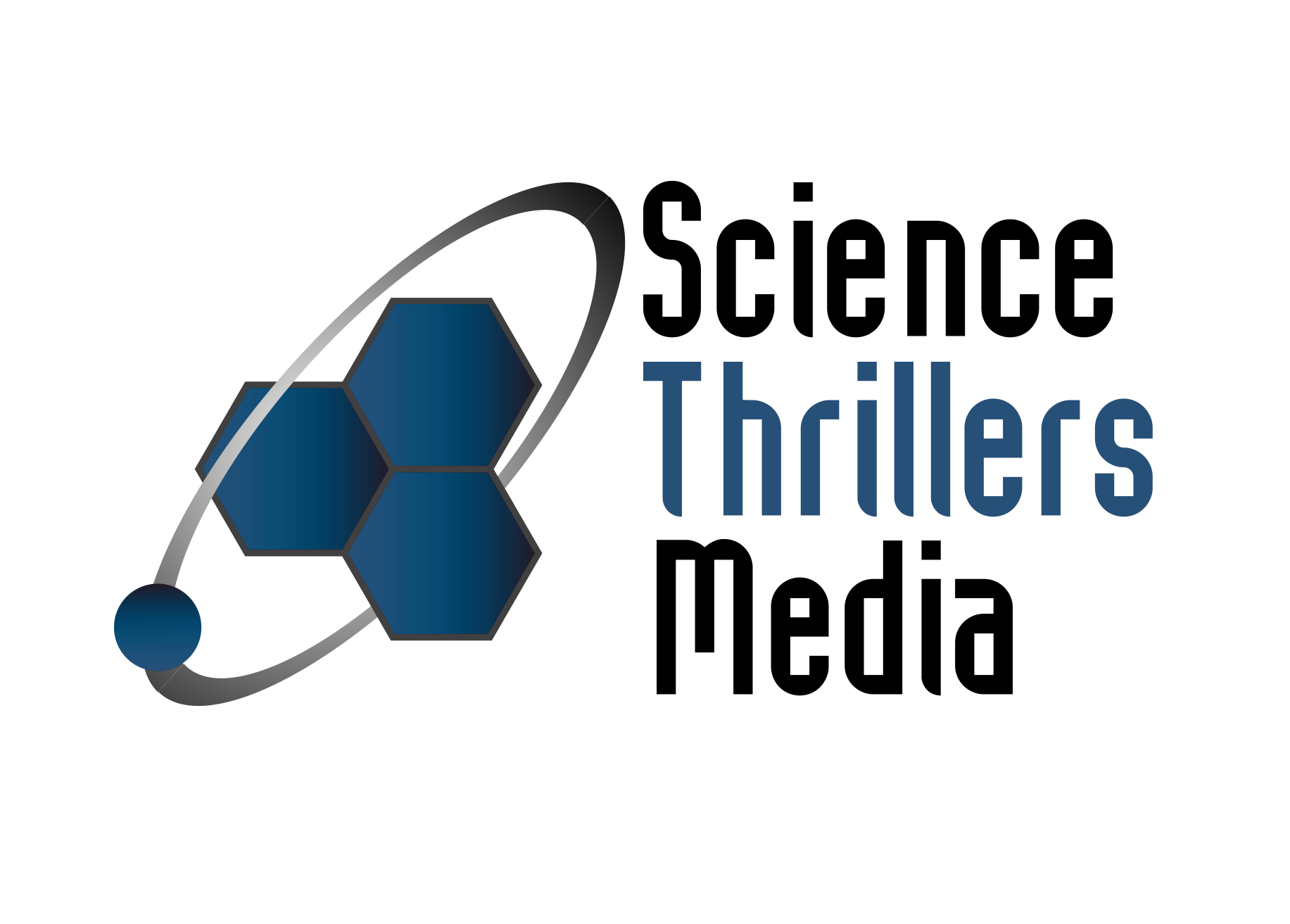 In 2014, I launched ScienceThrillers Media (STM). STM publishes science-y fiction and nonfiction in print and ebook formats, both my work and the work of other splendid writers. If you enjoy reading stories with real science, check out the STM list.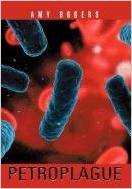 For every twenty new subscribers, I'll pull out my trusty 20-sided die and randomly choose one email address to win a free paperback copy of the first edition of my debut novel Petroplague.